Kards For Kids Presented by Investacard LLC aims to put Sports Cards back in the hands of kids. No kid should have to wait for stores to restock their favorite sports card box or pack. Our Goal is to give a card to every kid who wants one. Any sport, any team, any place.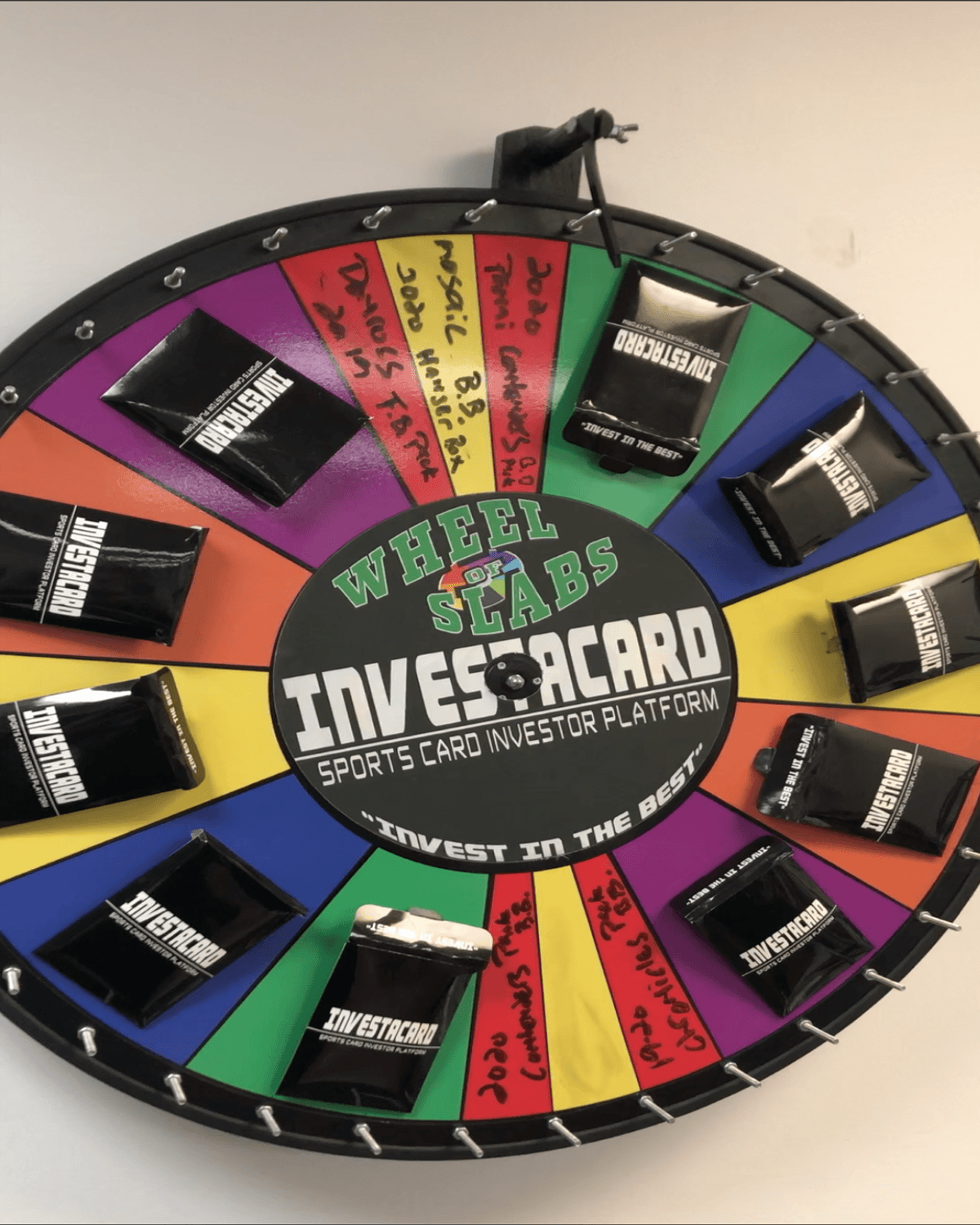 Sponsor a Kards For Kids Pack
Kards For Kids Packs are given away on our Instagram Live Show.
Charity Partnerships
Kards For Kids Presented by Investacard LLC looks to build strategic partnerships with regional and national charities.
Go Live With Investacard
Everyone is welcome on Instagram live for Kards For Kids Pack Giveaways. Free prizes and spins on the "Wheel of Slabs." Come on live for your chance at these, and many more giveaways.
Fill Out The Giveaway Form
After going Live on Instagram with Eddie and Investacard, you'll be prompted to fill out our Giveaway Details Form. This tells us who to ship our Kards For Kids Giveaway Packs to.